BOPP BAG
The Bopp bag is a polypropylene fabric bag with a bi-oriented polypropylene film. It allows maximum resistance to the highest traction, an extremely high flow rate and an incomparable visual impact. The film printed on rotogravure machines or flexo machines allows the reproduction of images with very high definition photos.
Dimensions: on request
Capacity: 10 kg, 20 kg, 25 kg, 50 kg up depending on the product
Grammings: from 75 to 90 gr / sqm depending on use
Mouth of the bag: cold cut
Print: up to 6 colors on the front, back and side gussets
Related products: sewing thread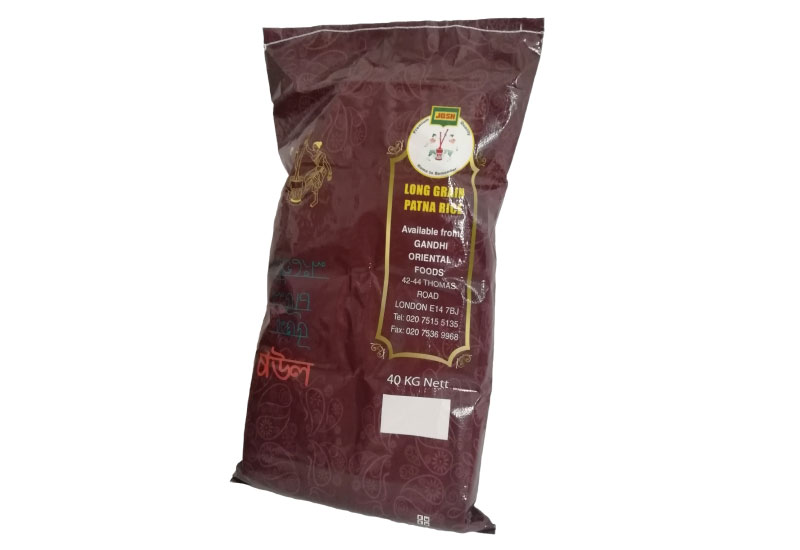 Are you interested in our products?
A wide choice in flexible packaging, contact us to request detailed information on a specific product or for your needs, we will try to answer you as soon as possible.