KUKU International Packaging is a certified company to guarantee a quality choice, for the least possible environmental impact and in compliance with safety standards.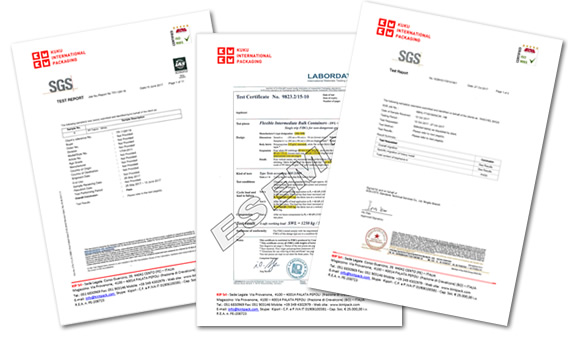 THE CUSTOMER'S PRODUCT IS HEART
We guarantee a quality product, built in compliance with the products that our bags are designed to contain.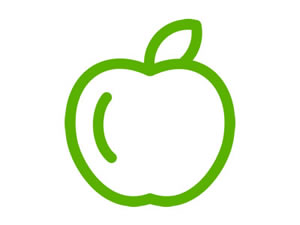 Statements of Food Suitability
In compliance with EU regulation 1935/2004, all KUKU materials and objects are produced in accordance with good manufacturing practices and, under normal or foreseeable conditions of use, must not transfer components to the food in such quantities that they pose a risk to human health.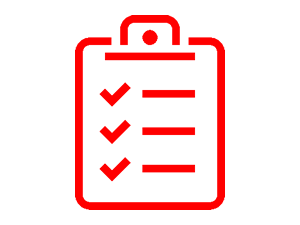 Migration Test
It is a system that monitors the limits of contaminants that can be released from plastics and consequently come into contact with food.
The migration test certifies that the product conforms to use by companies that are part of the food sector.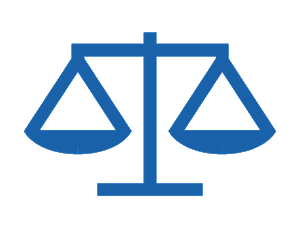 Flow Test
In order to supply products of constant quality in respect of the international standard ISO 21898: 2004 for each production batch, a number of big bags is tested to guarantee the resistance to the load and to the mechanical movement given by the correct use of the product