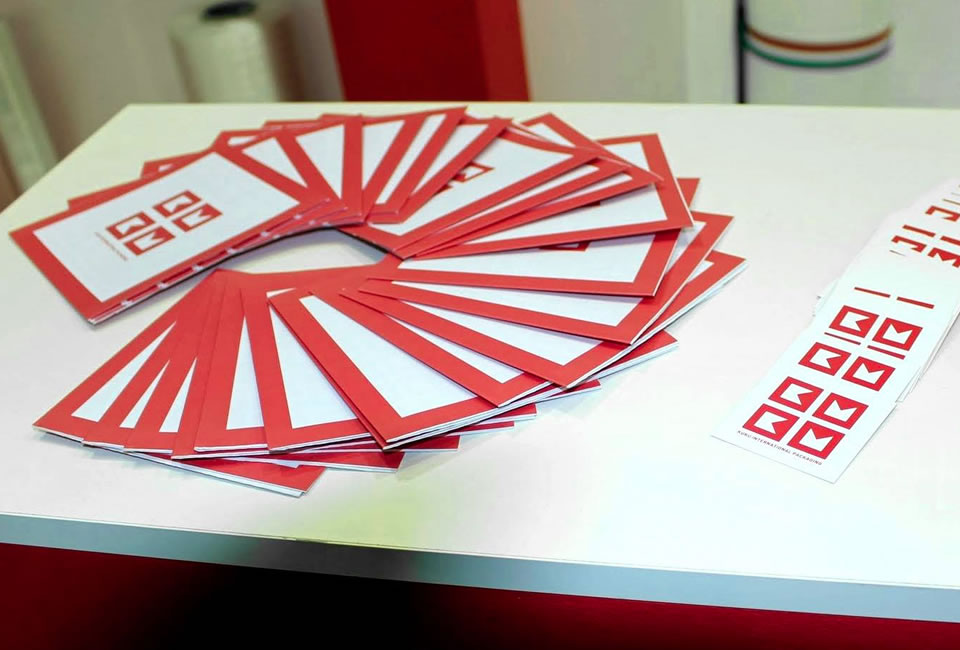 "We like to think of our company as a tailor who guides the customer in a path of choice, indicating the most appropriate solutions to his requests, tailoring a tailor-made service to get to an impeccable final result. A tailor-made service that does not allow inaccuracies.
The world of flexible packaging involves the same search for the best plastic fabric that varies depending on the material that will contain. Because it is true that the dress does not make the monk but, moreover, the dress is fundamental for the monk to protect himself and to be accredited."
Commercial offices and factory are located in the province of Bologna, in Palata Pepoli in the heart of Emilia Romagna between the provinces of Bologna, Modena and Ferrara, and strategically located near the A1 Milan-Naples highway tract and the most important railway and maritime junctions (Venice / Trieste) of the North-East of Italy.
History
Founded in 2013 by a project by Raffaele Bonzagni, KUKU International Packaging started its activity at the Cento - Ferrara headquarters and then moved to its current facility in Crevalcore, in the province of Bologna.
Philosophy
We strongly believe in the importance of combining experience and passion to take care of all customer needs related to its product and its history. Only in this way can we get together with the best result.
Mission
Our mission is to guarantee a line of products that is as versatile as possible in the flexible packaging sector, responding to the most varied demand from our customers and the sector they come from.
Products
The performance and quality of our solutions must meet the needs of the customer, guarantee the best solution for the products he entrusts to us and become a tool for enhancing his brand.
A team that combines experience, innovation and high technology, identifying the best solutions to offer customers in the flexible packaging sector.