Who we are
"We like to think of our company as a tailor who guides the customer in a path of choice, indicating the most appropriate solutions to his requests, tailoring a tailor-made service to get to an impeccable final result.

A tailor-made service that does not allow inaccuracies.



The world of flexible packaging involves the same search for the best plastic fabric that varies depending on the material that will contain.

Because it is true that the dress does not make the monk but, moreover, the dress is fundamental for the monk to protect himself and to be accredited. "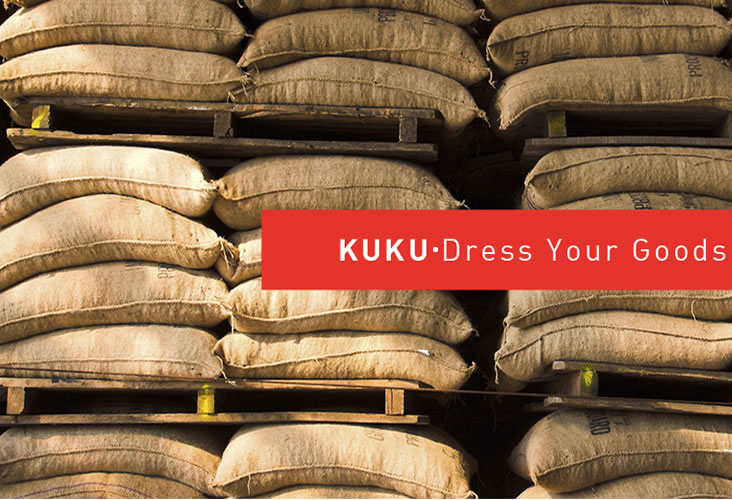 KUKU International Packaging
KUKU International Packaging presented itself on the flexible packaging market in 2012 at the initiative of Raffaele Bonzagni who, thanks to more than twenty years of experience, was able to create an organized, young and efficient commercial structure, where roles and tasks optimize time and resources.
What do we do
Central element is the customer's product and its entire life cycle: from the best possibility of preserving its products, to safety in transport, to solutions that allow the best storage, management and visibility possibilities.

We listen to the needs of the customer, interpret the varied structure of the sector in which it operates, and finally study certifications and regulations that govern the handling and conservation of what will contain our Packaging.
Only in this way can we offer the right solution.

"We believe that our product must take care of the customer's product": only cutting-edge, certified and carefully selected proposals can meet the countless needs that characterize the different product categories in which our customers operate.
KUKUBAG
The KukuBag is the proposal born at KUKU International Packaging. It is composed of extruded mesh and personalized printed strips or with generic images for vertical bagging machines. Ideal for packaging potatoes, onions, vegetables and citrus fruits in general.

Print: up to 8 colors
Color for nets: yellow, corn yellow, white, red, orange and other colors on request
Available sizes: width from 62 cm to 75 cm
Footage: 1,000 meters rolls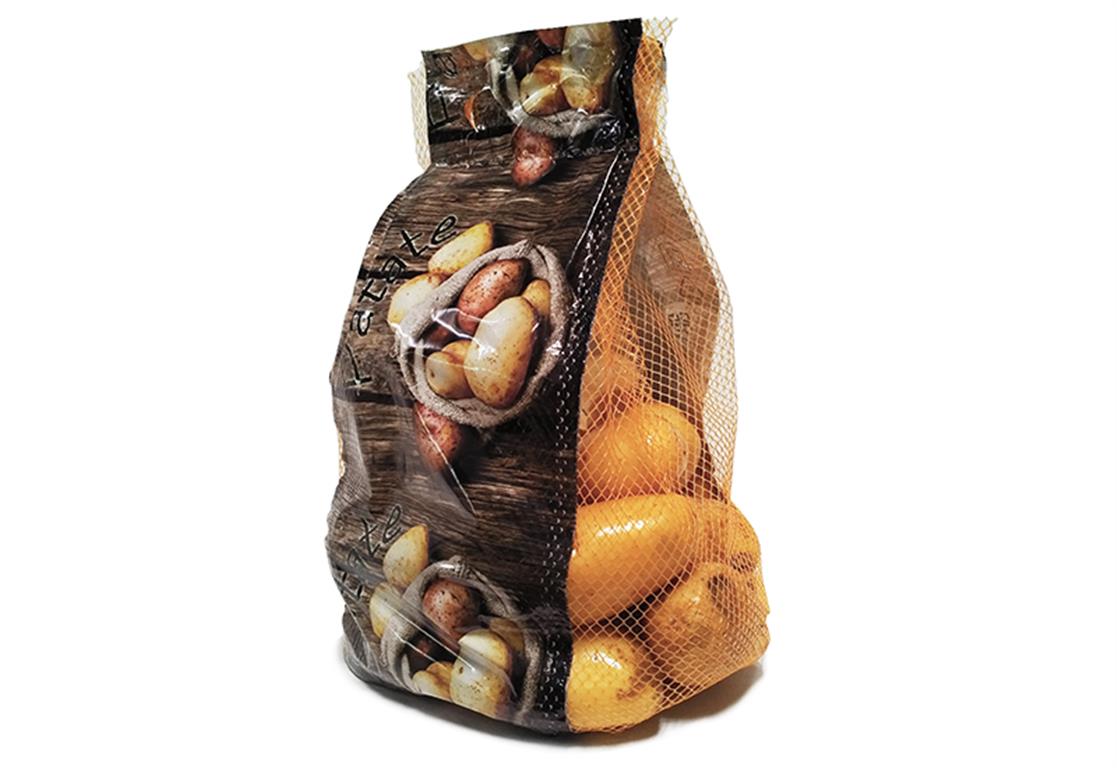 KUKU innovative solutions
a service that does not allow inaccuracies
Solutions for the different product categories
Central element: the customer's product
A tailor-made service: customizations to support the brand and the Brand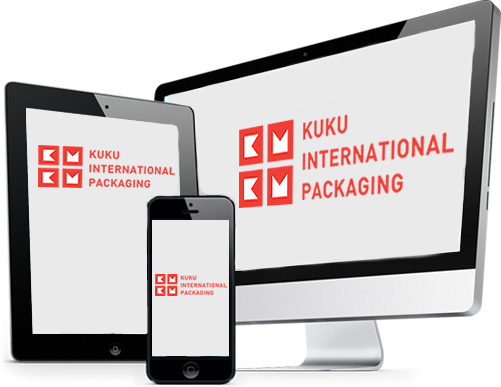 Time and resources optimization
Research and Development - cost containment
Experience, Innovation and High Technology