RASCHEL BAGS ON ROLL MESH 8 MM
The raschel bag in reel is used on the special machines and is undoubtedly the best known packaging in the fruit and vegetable sector for the containment of potatoes and onions, also - currently - it is the most economical but at the same time more resistant packaging on the market.
After filling in the machine, the bag is closed by a printed or neutral band, sewn with a sewing thread.
The double knit sack, enhances the product in the best way by giving adequate coverage and brightness, characteristics due to the variety of colors and sizes that our company offers and that lends itself to many needs.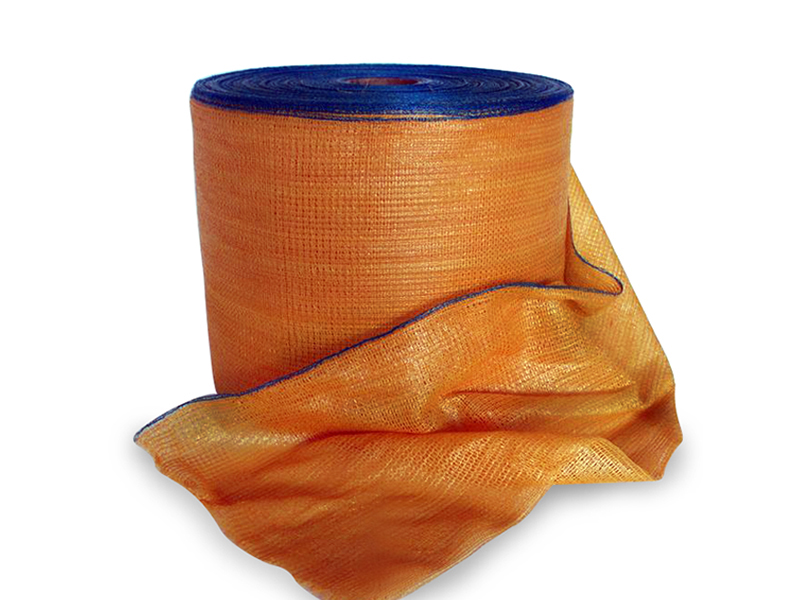 Are you interested in our products?
A wide choice in flexible packaging, contact us to request detailed information on a specific product or for your needs, we will try to answer you as soon as possible.