PALLET NET
The net for wrapping pallets is a particularly fast and economical system for the wood transport packaging: it allows the perfect transpiration and at the same time, thanks to its resistance, allows a safe transport of the product to its destination.
Roll height: 50 cm - or customized on request
Internal spindle of the roll: 75 mm
Available measurements: 500 meters (manual), 1,000 meters (manual), 3,000 meters (for automatic machines), 3,500 meters (for automatic machines).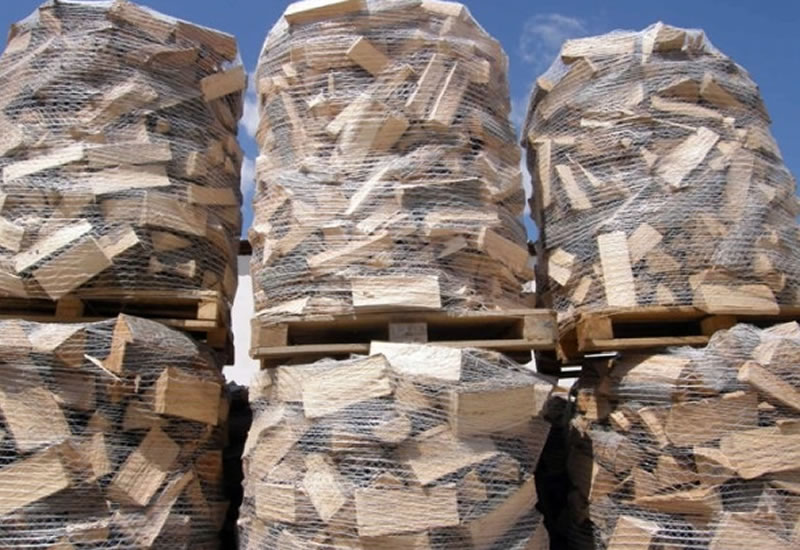 Are you interested in our products?
A wide choice in flexible packaging, contact us to request detailed information on a specific product or for your needs, we will try to answer you as soon as possible.