STRETCH FILM
Stretch film is a very common self-adhesive film in transport packaging. Allows excellent stability of the pallet, ensuring maximum safety during transport to the destination.
Roll height: 50 cm
Internal spindle of the roll: 75 mm
Type: 2.4 kg or 2.6 kg coils (for manual use), 17 kg c.a. (for automatic use)
Thickness: 15 my (thickness lower than the standard but of equal strength and allowing a greater saving), 23 my (standard thickness), 30 my (thickness suitable even on angular surfaces).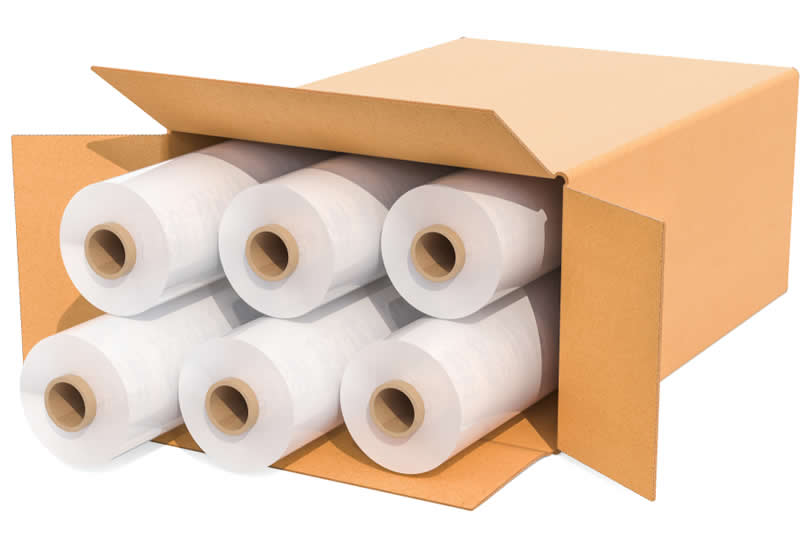 Are you interested in our products?
A wide choice in flexible packaging, contact us to request detailed information on a specific product or for your needs, we will try to answer you as soon as possible.