SECURITY PP BAG: security bags for valuables
Special bag of our design for the safe transport of jewelry and precious items.
This very special bag is produced with particularly resistant materials and equipped with a security lock by means of a special seal that allows you to not suffer from non-identifiable theft during transport. In fact, thanks to this project, if during transport the bag was opened for the illicit collection of the precious items contained in it, it could not be possible to close it without leaving a trace of the opening. Once delivered, the recipient would be able to promptly report and demonstrate any lack of precious or, in any case, the compromise of the packaging and therefore the attempted theft.
The security bag is the most economical solution compared to other safe transport systems.
Customization: this bag is produced entirely following the needs of our customers. Possibility to print logo up to 4 colors.
Size: the measurements can be of various kinds and customized according to the content, up to the most voluminous boxes.
Colors: the two sides of the bag have different colors that can be chosen by the customer.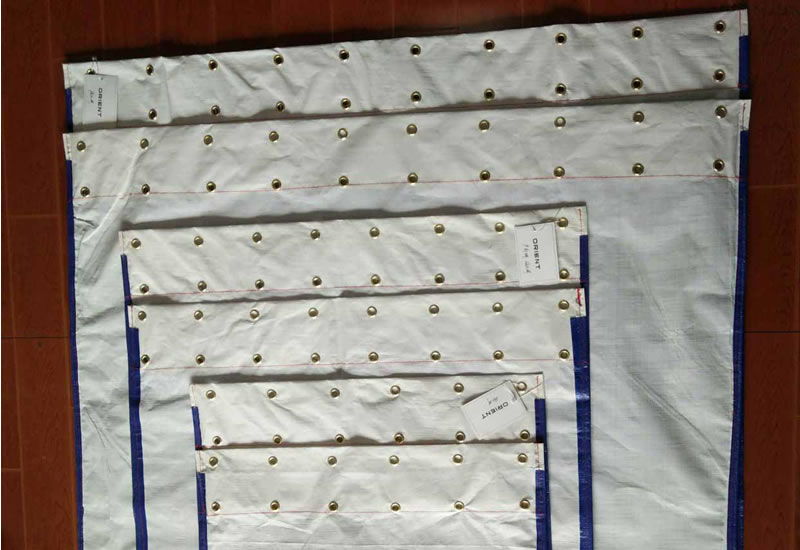 Are you interested in our products?
A wide choice in flexible packaging, contact us to request detailed information on a specific product or for your needs, we will try to answer you as soon as possible.