COTTON BAG
The woven cotton mesh bags are a specialty of our company, the only producer of this bag. The bag is 100% natural and biodegradable, made entirely of cotton and taken with an all-natural blend to make cotton stiff and workable on machines.
This bag is ideal for potatoes, onions, carrots and vegetables in general, walnuts, hazelnuts, chestnuts, and nuts in general. Sturdy bag in breathable and zero-impact mesh with the environment.
Thanks to our systems, we can make bags quickly and even for small quantities
Capacity: 5kg, 10kg, 20kg, 25kg, 50kg
Colors: natural, bordeaux, orange, yellow or other colors on customer request
Personalized band: on request a band in paper can be applied with personalized printing with logo centered on the bag or with repeated logos. Pantone printing up to 4 colors or in four colors with photographs.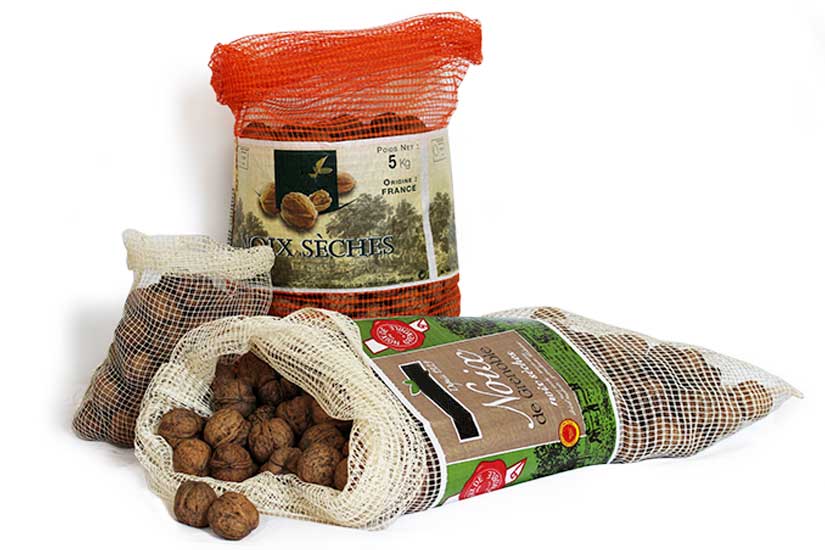 Are you interested in our products?
A wide choice in flexible packaging, contact us to request detailed information on a specific product or for your needs, we will try to answer you as soon as possible.