STEEL FRAME
Practical and fast filling tool for firewood.
The Steel Frame is a light and not bulky tripod that - like a spring - allows you to leave the mouth of the bag open until the end of filling, facilitating and making this practice easier and faster.
In fact, with this system the wood will no longer be inserted into the mesh of the bag and will fall directly onto the bottom of the bag.
Available for raschel and leno measurement bags:
44x76, x45x75, 50x70, 52x78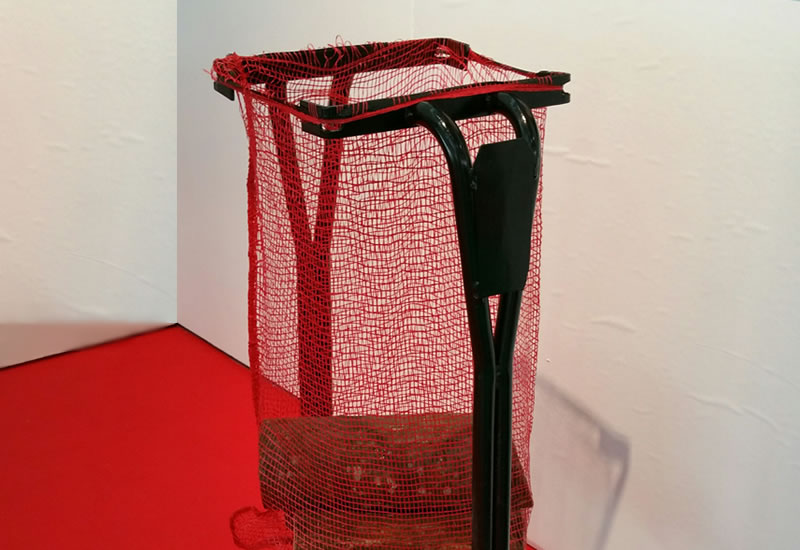 Are you interested in our products?
A wide choice in flexible packaging, contact us to request detailed information on a specific product or for your needs, we will try to answer you as soon as possible.